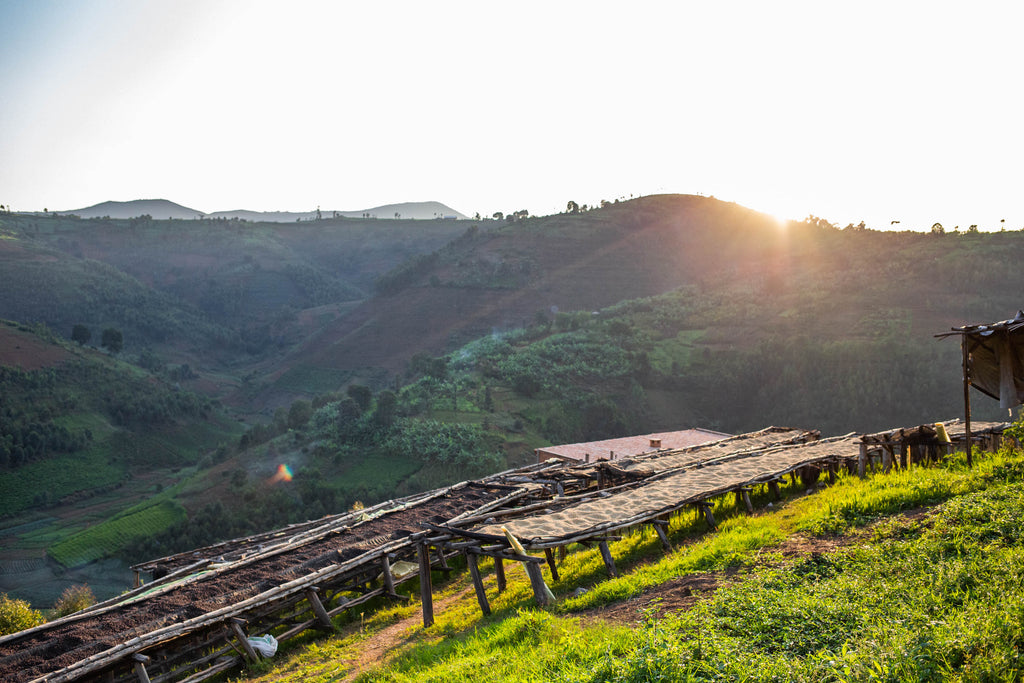 Over the next few months, we'll be taking some time here and there to highlight coffee themes we find intriguing, informative, and inspiring—and, y'know, just straight-up fun. So, to start off: welcome to Origin Week, where we're focusing in on some of the countries and regions of origin that produce the coffees we love so much. Beginning, appropriately, with where coffee started: East Africa. Nestled among the picturesque landscapes and fertile soils of countries like Ethiopia, Kenya, and Burundi, the coffee of East Africa has earned a distinguished reputation for distinctive flavors and unparalleled quality. The region's centuries-old coffee industry...
Tags:

Africa, anaerobic, best coffee, Blog, Burundi, Ethiopia, Fair for All, Honey Process, Kenya, Natural, sustainable practices, Washed
---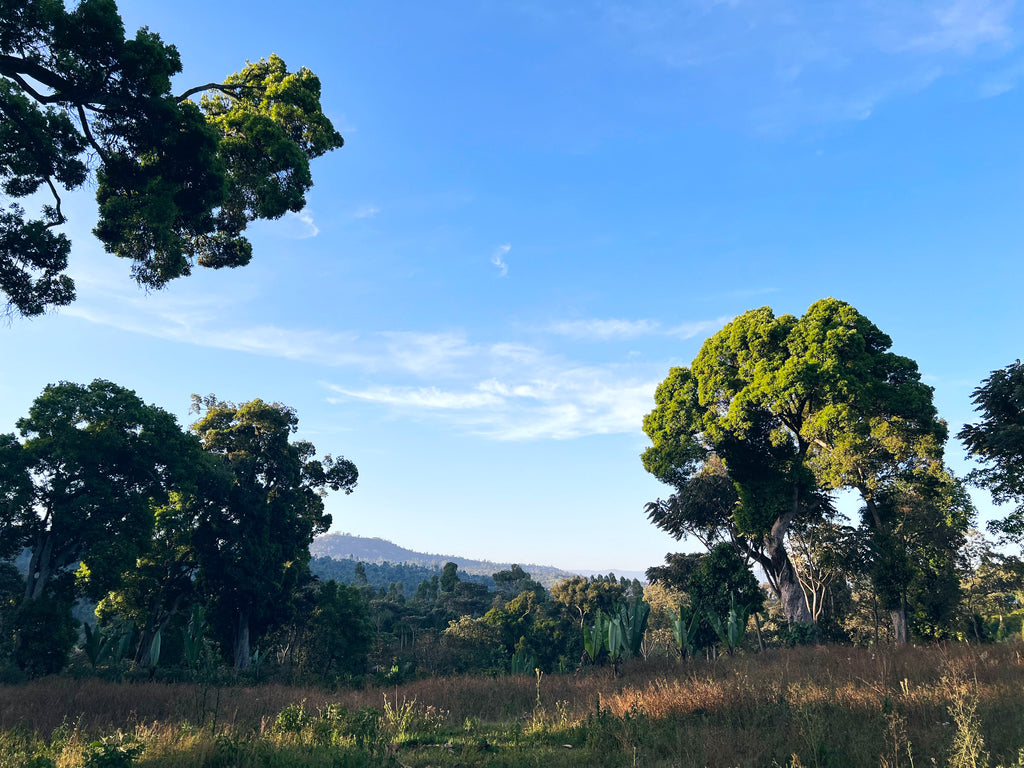 We know our Gatta Anaerobic is good. Crazy good. Good enough to take to competition, even. Still, when Coffee Review in their March tasting report awarded this recent Ethiopian micro lot with a soaring 94 points, we were blissfully over the moon. Gatta Anaerobic is Olympia Coffee's first-ever anaerobic coffee from Ethiopia, sourced from producer Kenean Dukamo of Gatta Farm in Sidamo. It also happens to be the only lot on Coffee Review's list that hails from the African continent. While more farms in Latin America seem to have jumped on anaerobic processing, the trend has picked up more slowly...