Blog — Transparency Report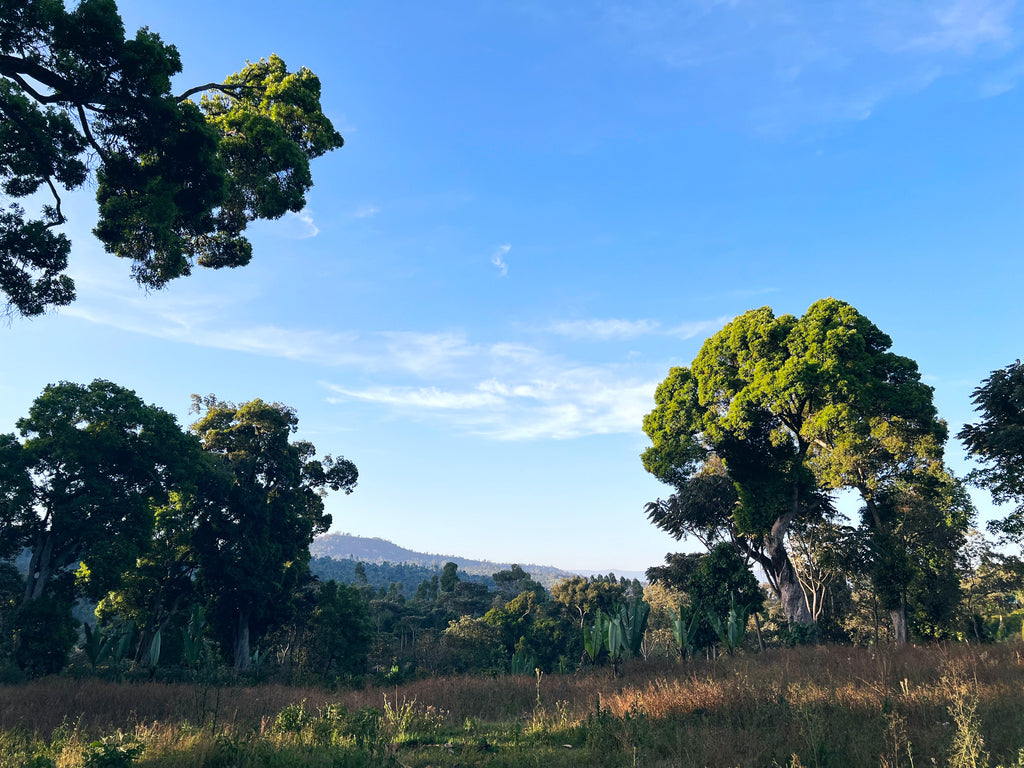 What is it that makes specialty coffee so, well, magical? For us at Olympia Coffee, it's the people. The farmers and importers, roasters and production experts, baristas and cafe regulars — and so many others that support and shape us. It's because of these people, living in diverse, vibrant communities across the globe, that we've grown our company around a core mission to work toward a coffee industry that's equitable, ethical, and sustainable from seed to cup. So that everyone whose hands and hearts go into making this delicious, carefully crafted coffee can enjoy a better quality of life. That's...
---
Olympia Coffee Transparency Report 2017 Introduction In 2017, we continued our mission to improve the quality of life for farmers in each of the origins in which we work. Every coffee we purchased in 2017 met or exceeded our Direct Trade criteria. We also began the process of documenting and following our updated sourcing protocol: Fair for All. We purchased just over 1,100 bags of coffee at an average price of $4.05 per lb. 2017 Highlights We sourced coffees from nine countries: United States, Costa Rica, El Salvador, Guatemala, Colombia, Rwanda, Ethiopia, Kenya, and Burundi.  In addition to our ongoing,...